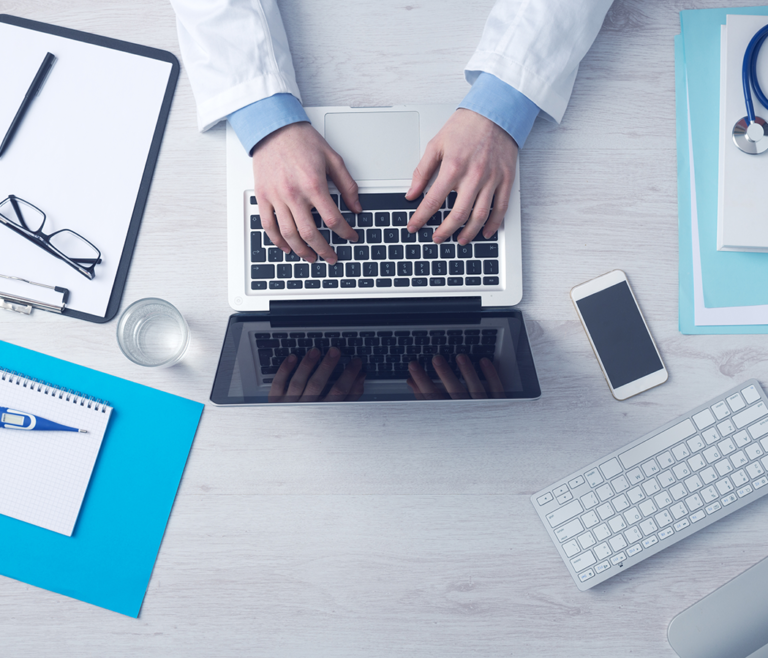 The technological epoch has already dawned when you don't have to make numerous trips to the local clinic to get your medication. In the meantime, you can easily send your prescription from your GP to online pharmacy and the medication is delivered to your doorstep.
But you Might be Wondering: Do I need an Online Prescription?
You really have a lot to attend to in your home or office. You may not have that time to travel all those miles up to the pharmacy to purchase your prescribed drugs. So, rather than experiencing too hassle making visits to the pharmacy with your handwritten prescription, an online prescription simplifies that task for you. A good example is online medical platform Apomeds.
What are the Advantages of using Online Prescription Services?
If you are still questioning yourself as to why you should switch to an online prescription, here are some of the benefits you get when you choose an online prescription service.
Look: Most of the time you are forced to plan ahead so as to collect your prescription from your pharmacy. But with the online prescription services that offer deliveries will save you that hassle.
Instead of you making those 4 or 5 round visits to the pharmacy, online prescription services save you the fare and the time. Yes, you are only required to send your prescription right from your GP and wait.
Now that you have seen the need to shift to online prescription services, you are probably asking yourself this question – How can I get the online prescription services? You are almost there, but before that, you need to know who offers these awesome online pharmacy services.
Who offers Online Prescription Services?
You can get online prescription services from public and private healthcare services. This connotes that you can get the services through the NHS or even some private practitioners out there. However, you will need to be prudent while choosing the private partner that you think is suitable for your needs.
How to get Online Prescription Services?
For those who want to get online prescription services via the NHS, you will be required to complete this process;
Sign up with a GP service that supports Electronic Prescription Services (EPS).
Select a pharmacy from which you will collect your medication immediately it is ready for picking.
Then, collect your medication from the nominated pharmacy.
For those who prefer private health providers, here is what you need to do:
Register to the provider's services
Create your account here you will provide your name, your address and the kind of medication you take.
Enter the type of drugs you need.
Place your order.
Now, you can wait for your provider to tell when you should collect your medication or when it is being delivered.
Bottom Line
Now that you are equipped with all the information about online prescription services, and you needed some medication, it is that simple. Follow the steps above and you will enjoy the benefits revealed in this article. Hopefully, online prescription services will make your life easier and better.