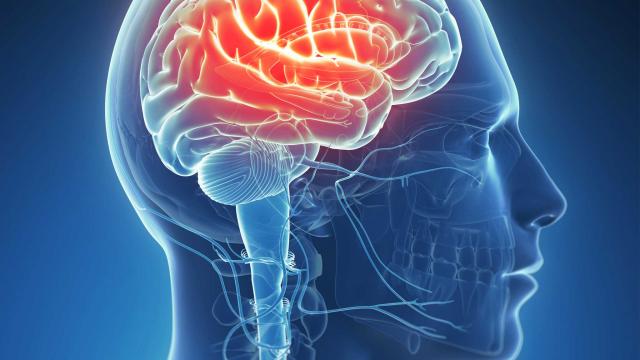 Life can be difficult due to the everyday pressures and it could be more difficult for an individual with epilepsy and seizures. If you are epileptic, you are likely to worry about seizures and nasty falls. However, this should not be the case if you seek help from Amor Mehta MD who is an expert in treating epilepsy and guiding patients on coping mechanisms. You can live a healthy and realistic life even with epilepsy. Some of the epilepsy-coping mechanism that could make your life easier include:
Knowing Your Rights
If you have epilepsy you are entitled to some rights under the Americans with Disability Act (ADA). Your employer should not discriminate against you based on your disability and any potential employee should not ask if you have epilepsy during an interview. You may also be eligible for a reasonable accommodation if needed and the accommodation should not cause the organization hardship.
Be an Expert on Epilepsy
Since epilepsy could affect almost all of your life activities you can still manage the condition by knowing the details of the disease. It could help if you were curious about the condition as ignorance could prevent you from coping well. You can ask your doctor about the type of seizures you get, if it's okay for you to be alone, the side effects of your medications, and how often you should see a doctor. You can create an epilepsy plan with your loved ones, and they should know how to administer first aid when the seizures attack.
Monitor the Condition                                   
Knowing the side effects of the medications, shifts in moods, and symptoms could help you and your doctor control the disease. It could help if you know the triggers which could help refine your treatment plan. You could use a standard diary to record the information daily and it helps in managing the condition effectively. You should record the details of the seizures and medication intake. It could also help to set medication reminders and configure sound alerts that help with the medication schedule.
Invest in Technological Aids
There are many devices that could help you if you get a seizure attack. They monitor the heart rate and know when you are about to get an attack and they use alarm sounds to wake you up. They even monitor your sleep and help sound an alarm that wakes you from sleep to avoid unconsciousness.
Join Support Groups
You could join a local epilepsy support group and if you are too busy to attend the groups it could help to find online groups that help people with epilepsy. You can listen to stories from other people to learn more about epilepsy management skills. You could also choose to share your story as a coping mechanism as you might find people who empathize with your condition and advise you on real-life coping mechanisms.
The Bottom Line
Coping with epilepsy is not easy and it requires being knowledgeable about the condition and monitoring it. Keeping track of epilepsy could help you know the triggers that you should avoid, and it could also help in the customization of medications that suit your treatment plan. Joining epilepsy support groups could also make you feel better and learn more about the condition and how to cope with it.