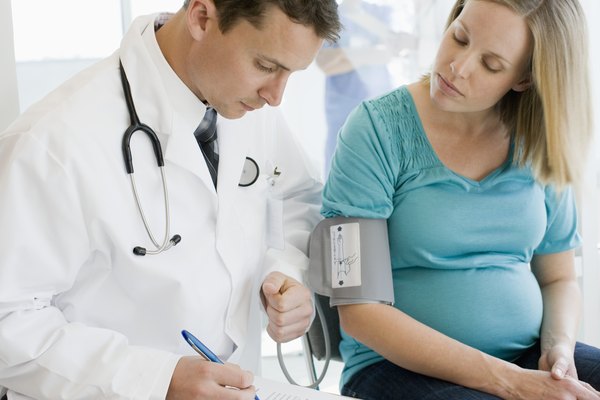 With increasing medical costs, it has become difficult to get the best treatment without spending an outsized amount which is why a right health insurance policy is a boon in today's time. Having appropriate health insurance will help you to prevent your life's saving dry up. Many insurance companies are providing online services to simplify the procedures. You can also get private health insurance cover from iSelect or similar services available online. However, with a large number of options in the market, it turns out to be difficult to select the best health insurance policy. Here are some factors which you must consider while making the selection.
In most of the health policies the premium amount, if not fixed, it is rather dynamic. Unlike a term policy, the amount for premium keeps changing. This makes the evaluation of the premium amount becomes difficult for a layman. You should always clear any detail that is ambiguous about the premium and realize clearly that the premium is adjustable to your expenses.
This clause covers the diseases that you might be suffering from before purchasing the insurance. It also covers the diseases that you are not aware of. Most insurers provide the pre-existing disease cover only after completion of a stipulated period of continuous insurance which is why you should also pay attention to this period.
This factor is often ignored while purchasing health insurance. Most hospitals and facilities charge for standard procedures and treatments from the patient as a packaged cost, the amount of which depends upon the type of room rented. In health insurance plans there is a sub-limit on room rent, which is generally one percent. You can avail of this sub-limit amount to pay the room charges per day.
If you are choosing the health insurance policy plan for a senior citizen, you are very likely to come across the co-pay clause. This clause makes you liable for co-payment that is for sharing the payment for treatment. Although your sharing may look considerably lesser than that of the insurance company, it may turn out to be a big amount in case of high-value claims.
It is also important to check the list of exclusions. Most of the time the list is standard across health insurance providing companies, but still, it is always advised to check the list thoroughly before making any investments. This will help to steer clear of any shock in the future.
Another aspect that should be well-thought-out is the list of good and reputed hospitals in your vicinity that is covered under the cashless facility. Under most common circumstances you might not be able to arrange funds at a short notice. A cashless facility will ensure your payment without the hassle of rushing for any bank or automatic teller to arrange money.
Waiting period on specifies ailments
Many insurance companies exclude some specified ailments for an initial period in order to avoid fraudulent claims. The list of these diseases varies from company to company. It is important to study the list and make a clear note of the period for which theses diseases are excluded.