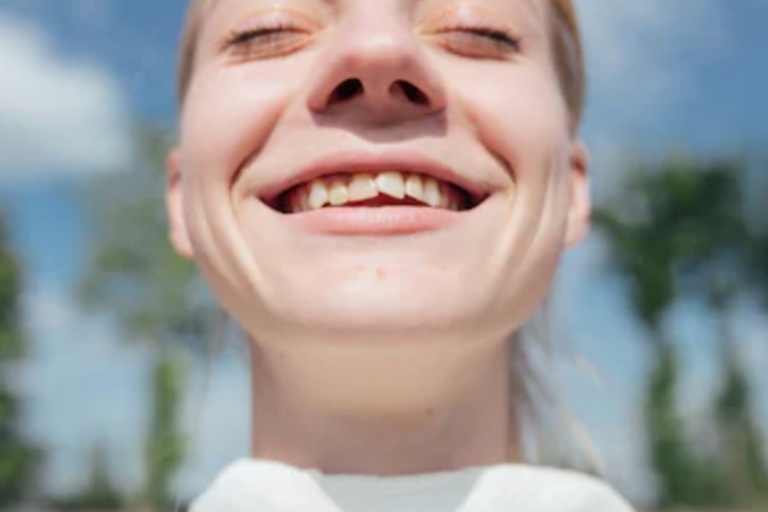 Social media is responsible for a lot of body-positive movements, but what can not be ignored is that it is also responsible for people scrutinizing each other regularly for the way they look. Smiling is a very important part of the way you look and a crooked or crowded set of teeth can undermine your confidence, but you can fix them with clear aligners. If you are thinking of getting clear aligners in Orlando, knowing about the benefits will help. Here is a list.
Advantages of clear aligners
Those who have had to wear braces will tell you that it was a hard time for them because they would often get picked on for their appearance. The best thing about clear aligners is that they are invisible and don't look awkward.
Traditionally braces were very uncomfortable, even so much that they could hinder day-to-day life. These aligners are very comfortable and have changed the game of fixing the imperfections of teeth.
The metal braces that are widely used to align teeth have safety issues because they can result in tooth decay and several gum-related diseases because the food might get stuck in them then the bacteria follows. The possibility of this is eliminated in clear aligners easily when you are eating food.
It is also not hidden that braces can be painful because the metal can get poky in your mouth and create discomfort, which is clearly not the case with clear liners.
With metal braces, come many challenges in maintaining your oral health for example flossing can be a great issue and with clear aligners, you are totally eliminating this challenge because you can easily take them out and floss your teeth perfectly.
Wearing metal braces for a long time can also result in discoloration of your teeth or create white spots and leave you with mismatched teeth. This problem doesn't arise with clear aligners.
With so many benefits, you might think that fixing your teeth with clear aligners will take more time than usual, on the contrary, these take a lot less time than traditional braces.
These are the benefits of clear aligners, and with numerous advantages these braces get the job done very efficiently and produce lovely results. So, if you are still thinking of the decision, we say go for it. Keep smiling.