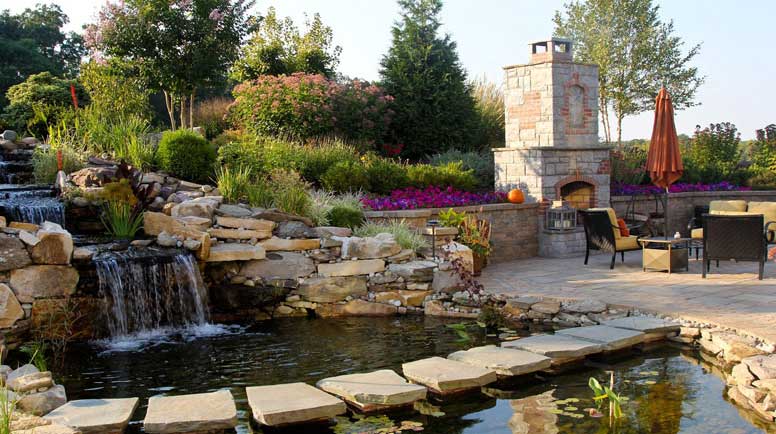 A fountain is a great addition to your backyard pond. This will enhance the beauty and offer a feeling of relaxation with its trickling water. Fountains come in many different styles and designs to fit any space and preferences. When looking to installing one in your outdoor space, check all options to ensure you pick the right one for your space. This will ensure that you achieve the right look that you are going after.

When selecting a fountain
A floating pond fountain makes a lovely display while spraying water up beyond the surface before falling back into the pond. There are many fountain types available on the market with options for different fountain heads. This makes it easy to choose one that matches your ideal fountain display. Also a filter for a fountain pump is a handy accessory for a fountain. A filter is covered with a plastic mesh … Read More...