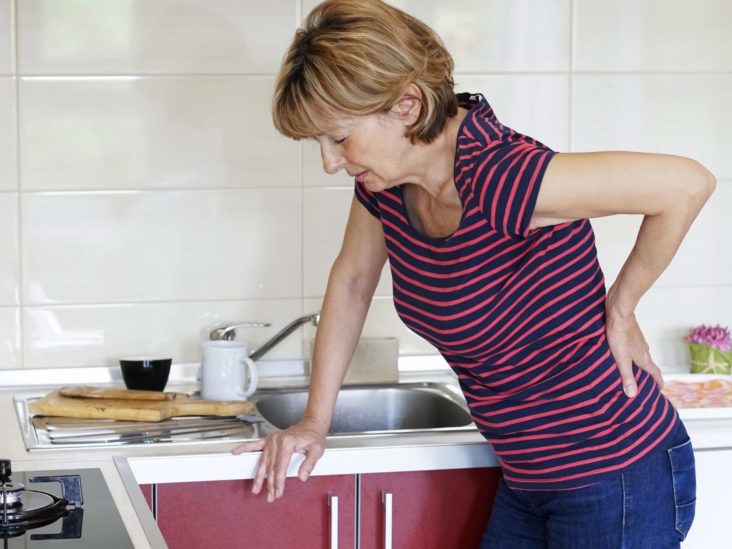 A herniated disk is a condition that causes a problem on the disks that sit between a person's vertebrae that stack to make your spine. A herniated disk that appears in any part of the spine irritates nearby nerves. Depending on where a herniated disk occurs, it causes numbness, pain, or weakness in a leg or arm. A herniated disk in Ramsey has successful treatment options that are non-invasive and don't include strong medication.
Symptoms of herniated disks
Most herniated disks happen in the lower back, but they can also occur in the neck. Symptoms depend on where the disk is located and if the disk is adding pressure on the nerves. They normally affect one side of the body.
Arm or leg pain. If your herniated disk is located at your lower back, you will feel pain in the calf, buttocks, and thigh. If the herniated disk is in … Read More...