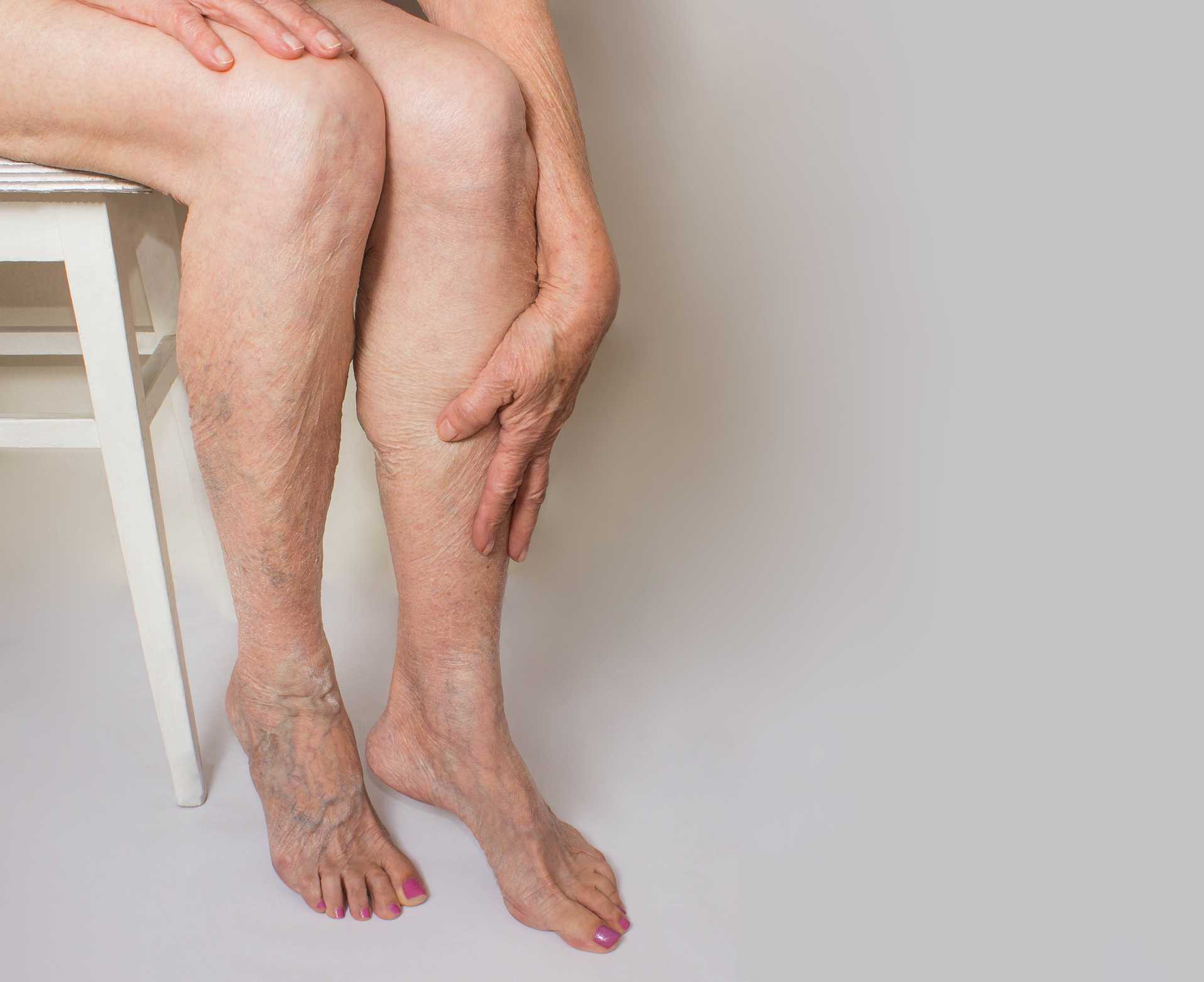 PAD is a common disease of the circulatory system and can lead to pain and discomfort in your muscles. When arteries block, they deny your body nutrients and oxygen necessary for healthy living. Kirk Minkus, MD is a Mesa, AZ interventional radiologist who conducts minimally invasive procedures to correct the anomaly.
What is interventional radiology?
Interventional radiology or IR is a branch in radiology that allows a specialist to use less invasive diagnostic and therapeutic procedures on patients. The major benefit of this practice is that it allows for early discharge and rehabilitation of patients. Thanks to technological advancements, interventional radiology is now offering several treatment options to many patients and doctors.
With this approach, your doctor scans your body using imaging tests such as MRIs, Ultrasounds, and CT scans. Then they treat the area with no surgery. However, there may be some procedures that may require minor incisions. The … Read More...