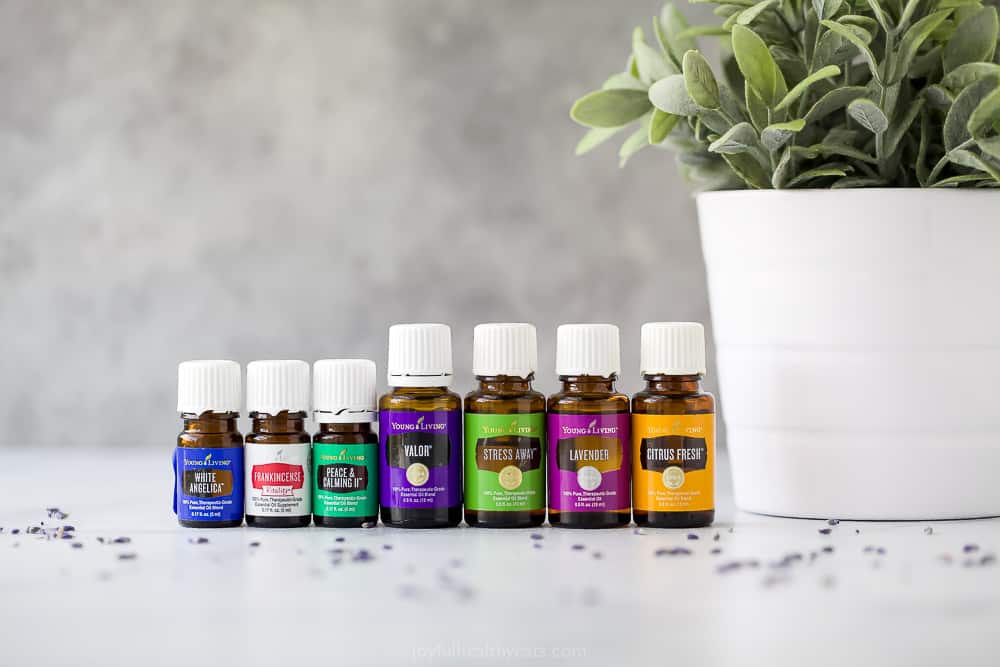 There are chances that you may use essential oils as a part of aromatherapy and fancy spas. But are you aware of the fact that these essential oils are blessed with a plethora of benefits if we talk about making you feel relaxed, soothe your mind, and calming down nerves? According to research, essential oils tend to function well through the inhalation process and topical application that produces many benefits on the body and mind. Inhaling essential oils provides many advantages and they can be utilized as a room spray or through the diffuser. There are also other enticing ways, you can wear it with a pendant close to the skin, which allows for a slow release over time. If we talk about topical usages, they can be blended with a carrier oil and used as a perfume, massage oils, cream, or ointments also. People also use essential oil in their baths as that is a wonderful way to calm down those agitated minds and relax the nerves. Inhaling essential oil is the quickest way to calm down our nerves.
Essential Oils that are soothing: Essential oils like Lavender, Bergamot, Orange, Sweet marjoram have a great tendency to reduce unwanted emotions out of our bodies. These are used by people after working for long hectic hours to promote relaxation and soothe nerves completely.
Essential Oils that boosts relaxation: Essential oils like Lavender, Bergamot, Sweet Orange, Peppermint, Frankincense, Myrrh, Rose are some of the examples that help to boost blood circulation in the body that automatically produces relaxation throughout the body.
Properties of Some Famous Essential Oils to calm your nerves.
Lavender Oil: This is majorly produced in France; this oil is believed to have a floral scent with a woody undertone. The oil has anxiolytic properties that can help you calm down. The other vital advantage of lavender oil is that it helps to relax the mind without sedation.
Bergamot Oil: It has a 'subtle citrus-like fragrance' having a rich, complex floral quality. It also has a clean and spicy nose to it, it becomes perfect with the blend of floral oils like lavender, clary, sage, and jasmine. The scent has a soothing tendency, but can also leave the person invigorated at the same time. It helps improve negative emotions and lethargic feelings.
Mandarin Oil: It is not just a piece of citrus, it has properties of citrus and a sweet scent that offers many benefits because of its anxiolytic characteristics. This oil also helps fight insomnia and also enhances the mood with an overall sense of well-being.
Sandal Wood: Sandalwood has long-lasting effects that create a gentle aroma that make you feel more peaceful after each bath. It has a magical tendency that reminds you to inhale and exhale properly after every interval. The perfect blend is with many other oils like lavender, vetiver, red mandarin, and clary sage.
Roma Chamomile Oil: You have probably consumed a cup of chamomile tea, that must have made you feel relaxed and serene. Likewise, Roma Chamomile oils can soothe your nerves and promote relaxation to the body. It is considered an antidepressant.
Rose Oil: It is the best solution to bring peace of mind. The floral and strong scent of essential oil is known for having a calming effect on the mind. Also, rose oil has a significant calming effect on the central nervous system over the body.
It is recommended to choose the best suitable blend of oils that can serve you best. And Young Living Essential Oils has some of the best high-quality oils you can choose from. Also, it is vital to connect with your medical practitioner to make sure that you would not have any side effects using these essential oils if you have any medical condition.