Mosquitoes usually bite during the day and night, both outdoors and indoors. These insects are usually looking for a warm place when the temperature starts to get cold. If you get mosquito attacks, you can use mosquito bands from Mozzi Gear. This product from Mozzi Gear is proven effective to ward off mosquito bites.
Besides, here are some ways to prevent mosquito bites.
1. Using a fan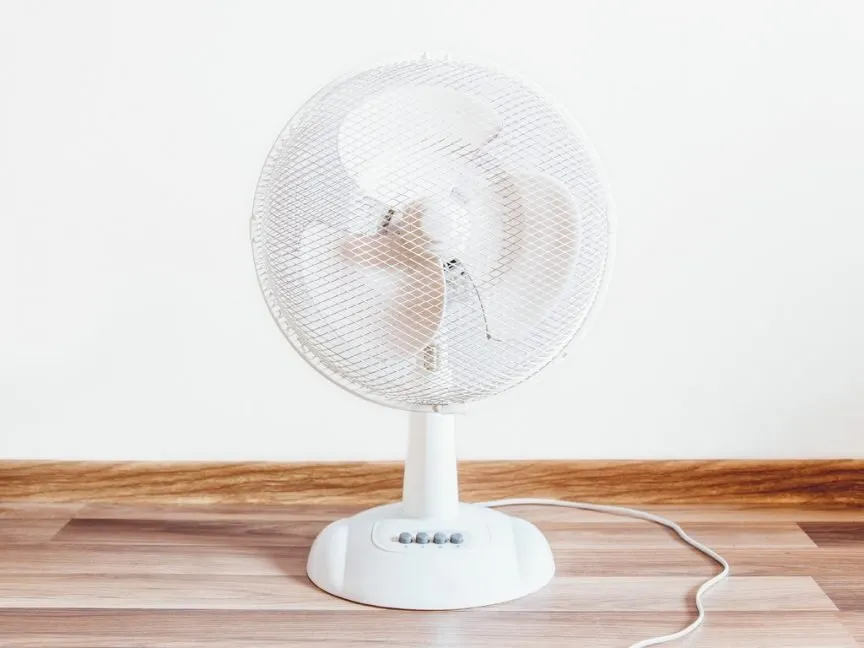 Mosquitoes turned out to be animals that can not fly too much. That is why one way to prevent mosquito bites is to use a fan.
The wind that was created might disrupt his flying ability. If you stand or sit near a fan, chances are that mosquitoes bite is small.
2. Applying peppermint oil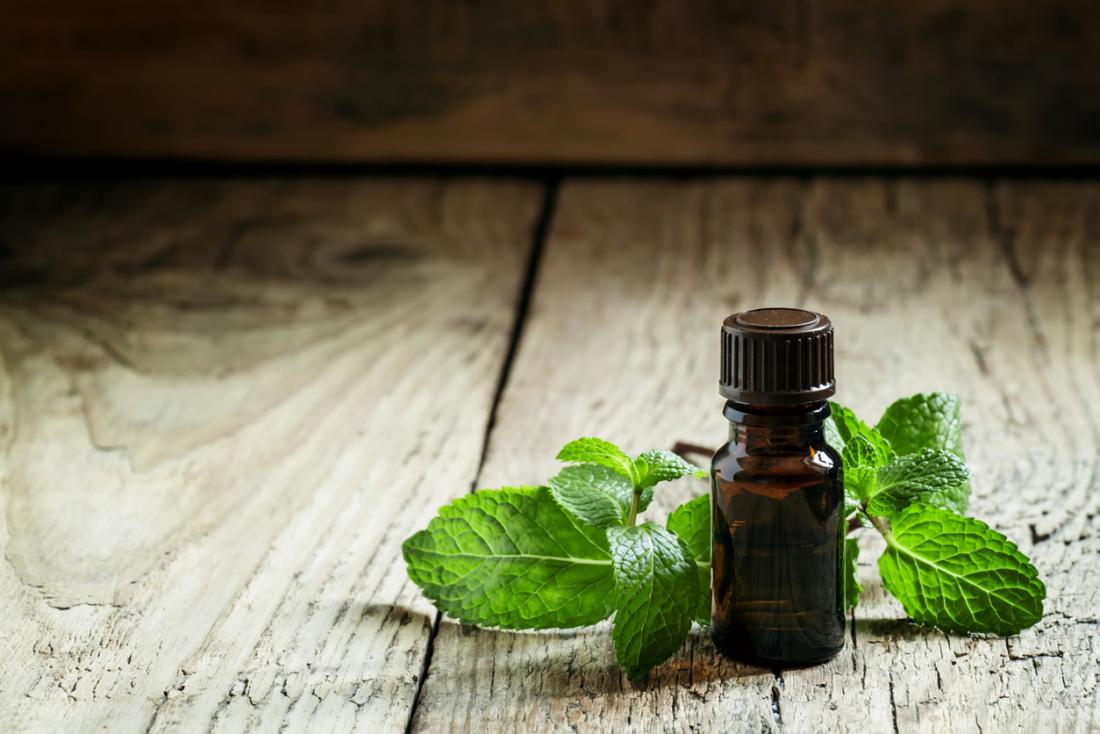 According to a study, peppermint can be a mosquito repellent. This plant is proven to prevent mosquito bites, including Aedes aegypti for 45 minutes.
This peppermint plant extract … Read More...